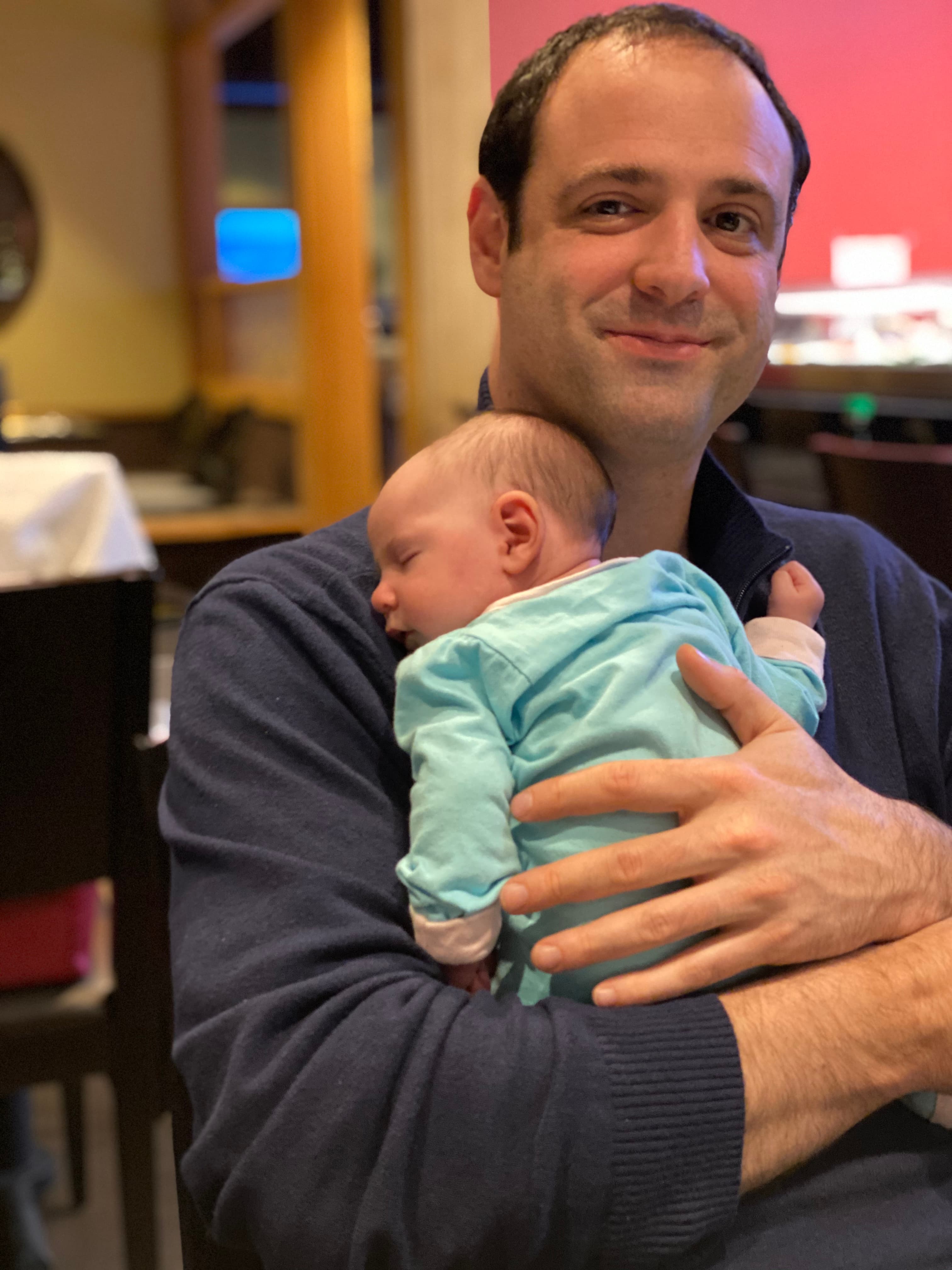 Guided healing using your body's innate wisdom.
Kinesiology is a non-invasive method using muscle feedback and body awareness that can help you to reduce stress and pain, improve performance at school, work, and home, in sports and relationships, and promote health and well-being.
A fundamental premise of kinesiology is that the body has an innate healing energy and is always trying to best care for itself. Physical, emotional, and other traumas can inhibit these natural healing abilities.
Through a PKP Kinesiology balancing session, Brian will work with your body's innate wisdom to guide you toward the root causes of these "energy blockages" and help restore natural balance.
A few sessions can often be a powerful and deeply profound experience that helps people move past life-long traumas, chronic pain, emotional stress, and more.
What is PKP Kinesiology?
PKP Kinesiology, which Brian employs in his sessions, was created by a medical doctor - Dr. Bruce Dewe and his wife Joan Dewe. They describe it this way:
"Kinesiology is a communication tool that enables a person to assess and upgrade their performance in all areas of their life. Kinesiology is the science of energy balancing and is grounded in the study of anatomy and physiology. Kinesiology uses muscles as monitors of stress and imbalance within the body. Kinesiology enables people to detect and correct various imbalances that may relate to stress, nutrition, learning problems, minor injuries and other issues they meet in their daily life."
Dr. Bruce Dewe MD & Joan Dewe
Brian is certified in Touch for Health (Levels I-IV). And currently working towards his PKP Practitioner Certification at the US Kinesiology Institute.
Book a Session with Brian